How to link contacts on Android phone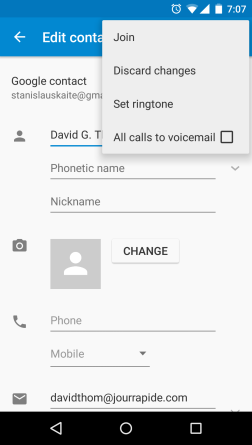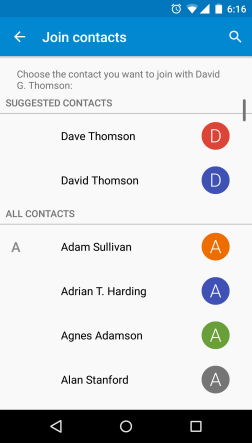 Open the contact app (it can be called differently e.g. "People" and etc.).
Open a contact you want to link, tap the menu button and then tap join.
Tap the Other Contacts button and locate a contact you want to link with the opened contact. You can link a contact with more than one, so if you want to keep linking, tap other contacts again and locate the next contact to link .
When you've linked all the contacts you want, tap done.
You can always unlink the contacts in the same way you have linked them.
If you have any questions, you can write us an email, contact us via live chat, or call via phone.